What
Gain

Provides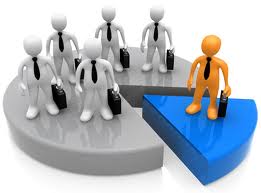 Gain is providing Windchill ESI Consulting,Upgrade & Migration, Implementation,Development, Customization and Support Services on Windchill ESI through our innovative Windchill ESI Architecture.
Gain is a technology consulting company delivering the professional services of experienced Windchill ESI Professionals (SAP and Oracle Applications) to clients in multiple countries.
Gain consultants specialize solely in providing Windchill ESI consulting services and have real-world project experiences.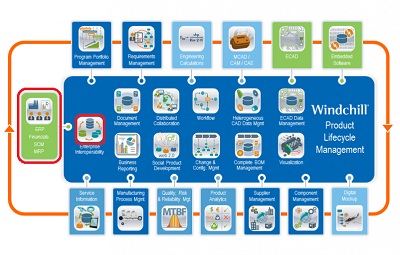 Gain consultants are expertised in Windchill ESI
We are experts in Windchill ESI ( SAP and Oracle) with amazing experience.
How are we different
Windchill ESI
Cost-Effective Windchill-ESI Consulting services
Strong Windchill ESI Project Leadership
Windchill ESI Development and Administration
Excellent Communication Skills
Windchill-ESI Developers Working 6 days a week.